"Never doubt that a small group of thoughtful committed citizens can change the world, indeed it's the only thing that ever has."

- Margaret Mead
Advocacy is the act or process of supporting a cause or proposal. Through the direction of the Older Americans Act, Area Agencies on Aging are charged with advocating for the needs and wellbeing of older adults. Our advocacy work includes informing constituents of current issues and policy, communication with elected officials about the needs of older adults, and coordination of advocacy events and outreach.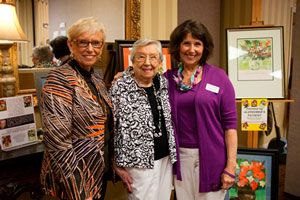 You can stay connected by following the advocacy alerts of the n4a and AARP. Let your voice be heard, by reaching out to your elected officials about issues that you find important.
USAging Advocacy Updates: Current updates on national policy and legislative issues
AARP Action: State and national policy updates and automatic templates for advocacy letters to elected officials
Find your elected officials:
Senior Tar Heel Legislature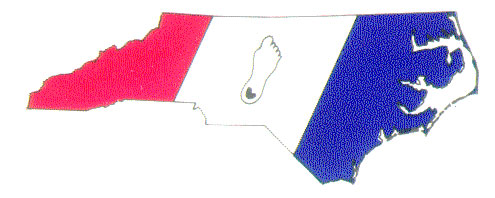 The North Carolina Senior Tar Heel Legislature (STHL) was established in 1993 by the North Carolina General Assembly as a way to provide direct involvement for older adults in the legislative process. The purpose of the STHL is to:
Provide information and education to senior adults on the legislative process and matter being considered by the NC General Assembly
Promote citizen involvement and advocacy concerning aging issues before the NC General Assembly
Assess the legislative needs of older adults by convening a forum modeled after the NC General Assembly
The Senior Tar Heel Legislature is a single legislative body (unicameral), in which each of the 100 counties in North Carolina is entitled to one delegate and one alternate. Delegates and Alternates must be sixty (60) years of age or older. The statewide STHL meets three times per year in the months of March, June, and October. At the conclusion of the Annual Session, a report is submitted to the General Assembly of the STHL's proceedings and priorities to pursue at the statewide meetings.
The NC Division of Aging and Adult Services provides staff support for the STHL in cooperation with the High Country Area Agency on Aging, who is responsible for staffing and assisting each county in the selection of their delegate and alternate.
For additional information about the NC Senior Tar Heel Legislature and our regional delegates, contact Zack Green at 828-265-5434 ext. 122 or zgreen@hccog.org.